"Enez Euza" Ouessant Island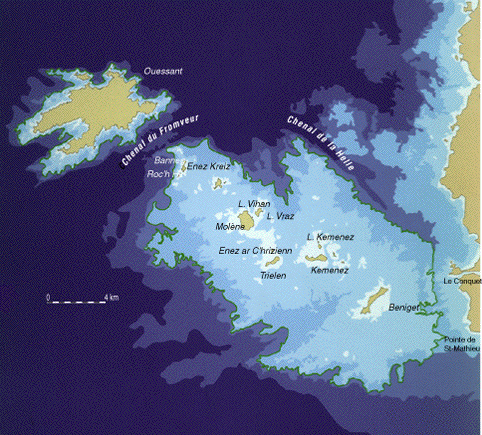 A trip on one of the most beautiful
island of Brittany : OUESSANT Gallery

© 2006 PtitMousseDuWeb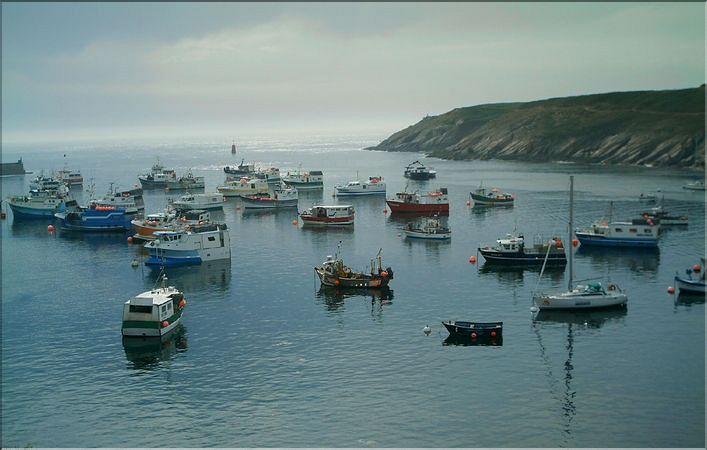 We have been to Ouessant Island, by the ferry "André Colin" of Penn-ar-Bed Cie.
Like us, you can rent a bicycle at the ferry landing.
It was a peaceful day trip.
I'll return may be in winter, and hope to make pictures of lighthouse by night.
You have five lighthouse on or around the island :
"Créac'h", "Nividic", "La Jument", "Kéréon" and "Le Stiff"
You can find Restaurant, Grocer's, Pub, Crêperie, ... at Lampaul.